Important step forward in Belgium
On Monday 23 October, we successfully opened our new delivery service location in Evergem (Belgium) according to plan. This move means that from now on delivery customers of our wholesale outlet in Antwerp will be supplied from Evergem.
This is an important step forward as Sligro transitions towards the new model for delivery in Belgium, which will see customers of Sligro, Sligro-M and JAVA Foodservice supplied from the nearest delivery service location.
As previously announced during the presentation of the half-year results and confirmed during our trading update of 19 October, we have adjusted the course of our approach to ERP implementation and the management of our Belgian activities. We have started rolling out the same ERP landscape as we are using for Sligro-M, and the opening of the new delivery service location in Evergem is the first step. In the coming months we will also switch the Sligro-ISPC wholesale outlets in Liège and Ghent over to this technology.
Veghel, 27 October 2023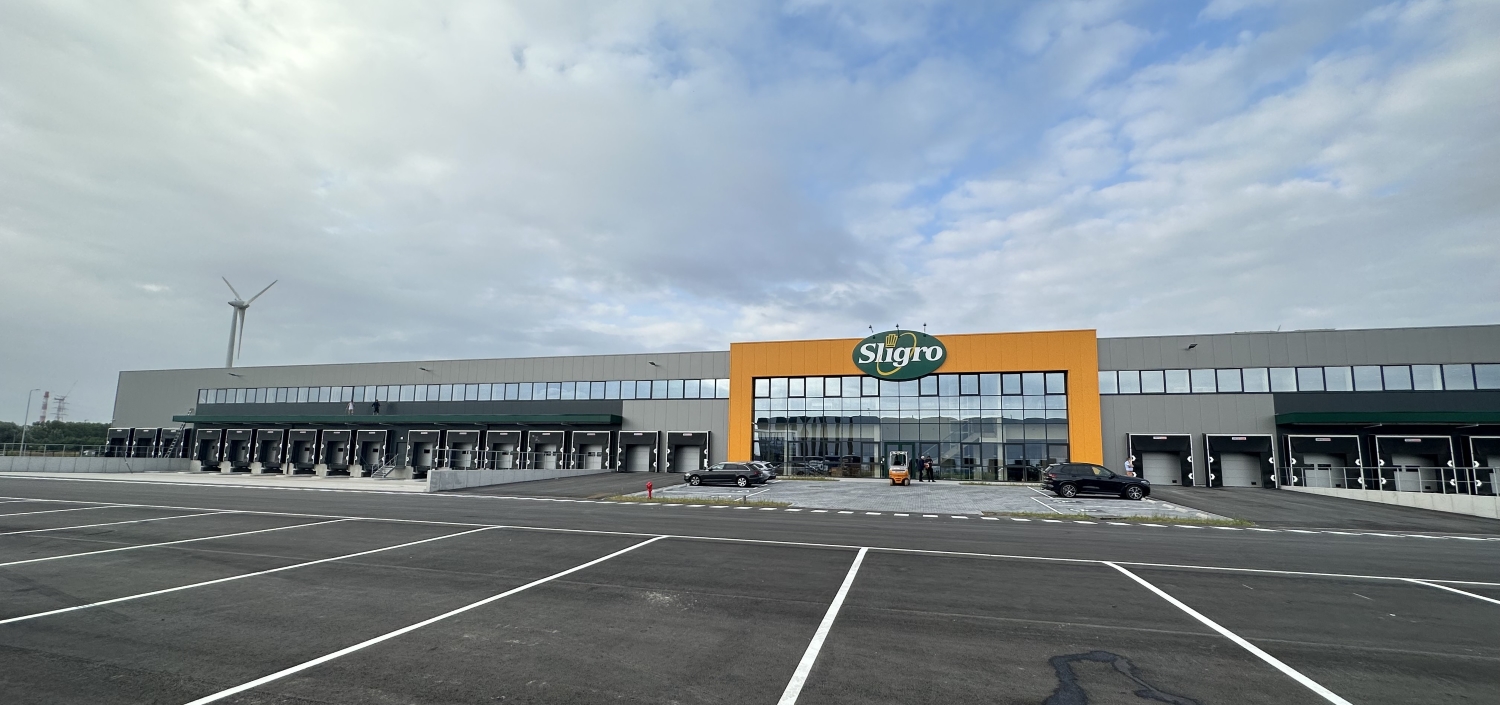 Would you like to receive press releases of Sligro Food Group in your mailbox?
Please sent an e-mail with your name, address and e-mail to Charissa Kleij: ckleij@sligro.nl